Dining

A Berkeley Restaurant

With Mediterranean Style

Restaurants come and go, but good food is timeless. We subscribe to that notion at Hotel Shattuck Plaza. That's why we created ZINO Mediterranean Cuisines. Taking inspiration from 22 Mediterranean cuisines, food-friendly wines, craft brews from around the bay area, a kid's menu, and craft cocktails with a Mediterranean twist.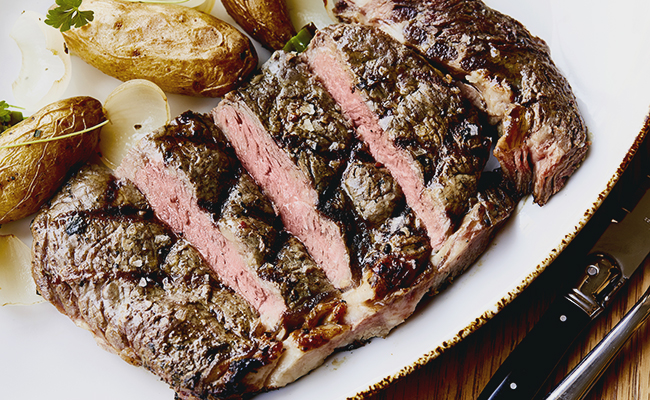 Explore the Mediterranean Zino
Temporarily Closed

Local ingredients and worldly flavors collide at ZINO, our flagship restaurant.

Learn More
Share the Night Bar & Lounge
Temporarily Closed through May 10th with a tentative reopening date of May 11th, 2020.

Mingle with fellow guests and sip spirits, wines, and local craft beer in a relaxed setting.

Learn More
Your Personal Retreat In-Room Dining
Indulge in some of the Theatre District's finest food without getting up from bed. Select offerings from ZINO's menu are available for room service, bringing farm-fresh meals straight to your accommodation. So, get comfortable; homestyle cooking is just a call away.