Summer

In Berkeley


Hotel Shattuck Plaza is the perfect jumping off point to discover, see and do all things Berkeley. Receive a discount on your room rate when you stay with us for two nights this summer.
Your adventure awaits!
Filtered By
month
football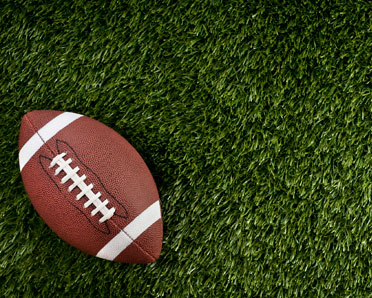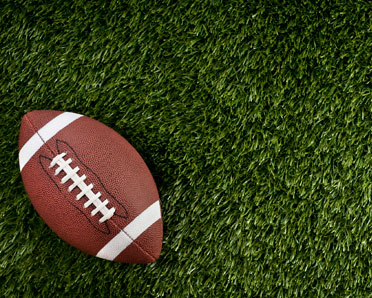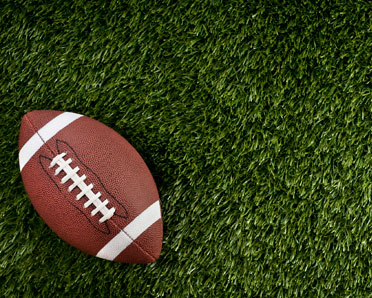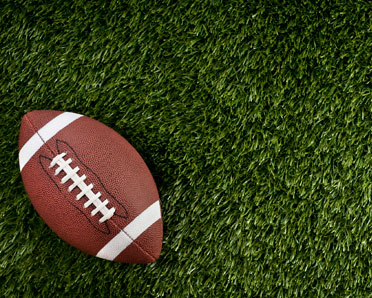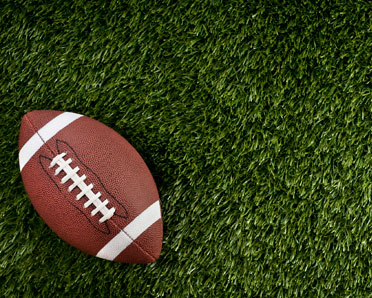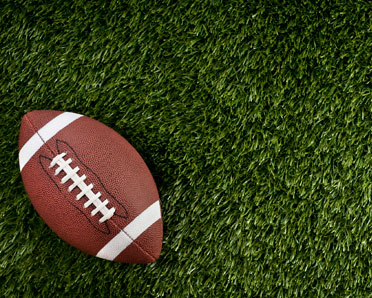 Summer in Beautiful Berkeley
Welcoming, relaxing, and thoroughly stunning, Berkeley, California, encapsulates the Bay Area lifestyle. Hike through regional parks, tour one of the nation's preeminent public universities, or lose yourself in the city's wonder.